Dan's Ford Granada Photo Site!©
Back to my main page
---
This page has been viewed
times.

This is a photo of a Granada Enthusiasts'Club meeting in Liskeard Cornwall
The man who drove this lovely Granada came to Cornwall for the meet all the way from London (that's dedication)his car is the Greeney one below.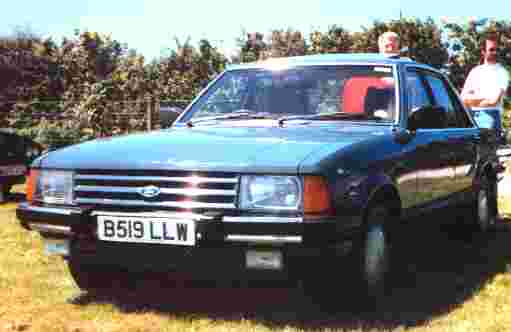 Here are some more very nice Granada's that came to the Southwest national day in Liskeard in July.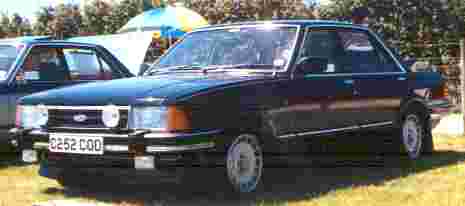 Here is a photo of my 2.8i Ghia X which won a 3rd place cup at the meeting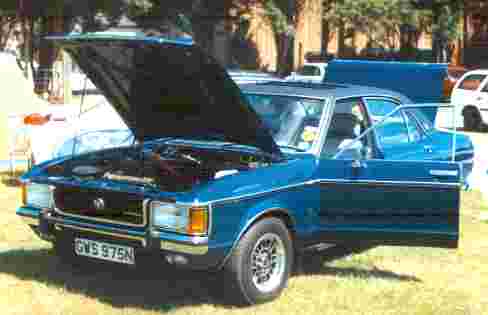 This nice Mk1 3.0 XL won the best car prize, look at the lovely engine bay below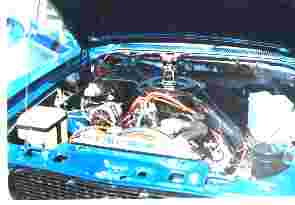 A very clean engine bay!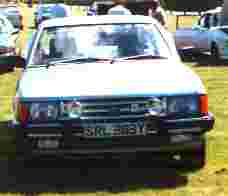 Here is a very nice Mk2 2.0 GL(it won 2nd place at the Liskeard meeting)
---
---
Click here to send us an email message

Send me a picture of your Granada Mk1, Mk2 or Mk3/Scorpio by E-Mail.