Dan's Mk2 Granada photo page!
---

Joel Olsen's Granada has a 2.0 Cosworth engine
---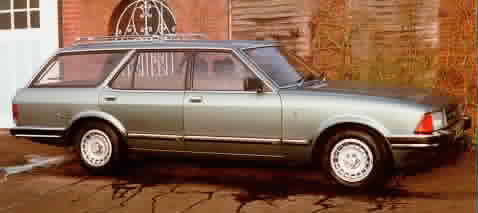 A very nice Mk2 2.8i Ghia X Estate owned by Philip Snow
---
Under the bonnet of a Mk2 2.8i Ghia X
---
A very nice and very rare Mk2 2.8i Ghia S, owned by Chris Hereford.
---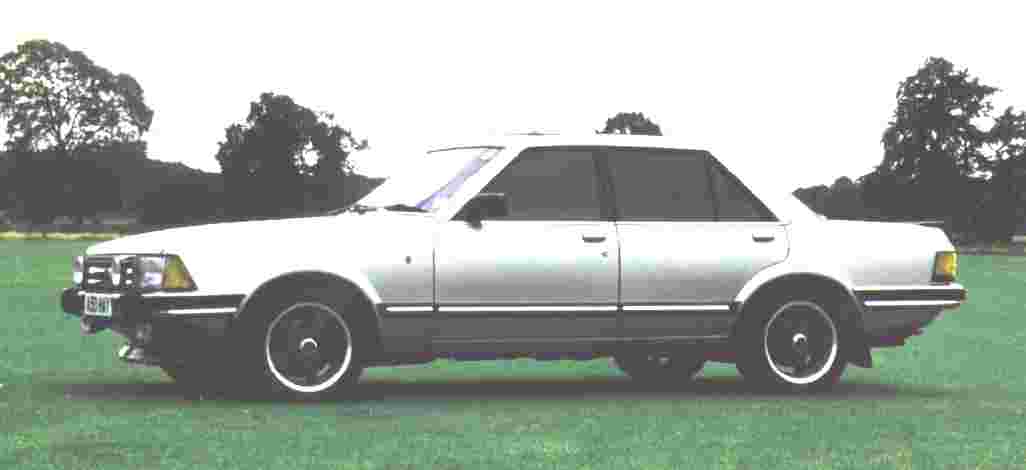 Bob Mooney's Customized Mk2!
---
"WHAT" yes it is a Granada Cabrio!
---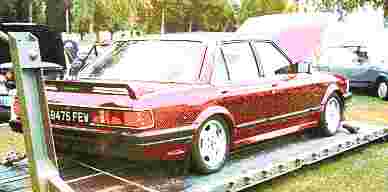 A very rare Mk2 2.8 Rs Special on of only 25 made.
If you have any pictures of Mk2 Granada's send them to me to be put on this page!
---
---
Click here to send us an email message