DAVID J RICE
Architectural Designer, Surveyor & Consultant
---
3 Yellaford Way, Bickington, Barnstaple, Devon EX31 2LF, United Kingdom
Telephone/FAX: International; +44 1271 76574 - U.K. (01271) 76574

---
Click here to send us an email message
Last up-dated Sept 1997

Information:
Widemourh Bay Project
New Club and Pool Complex: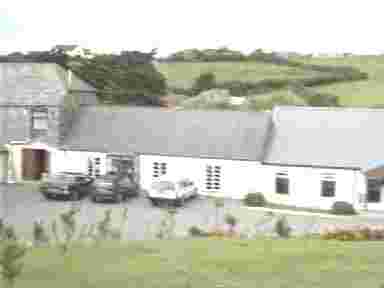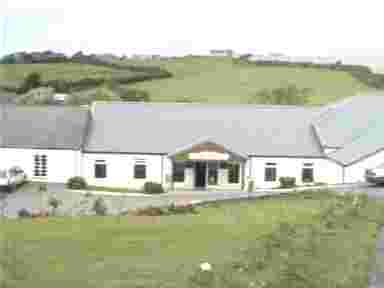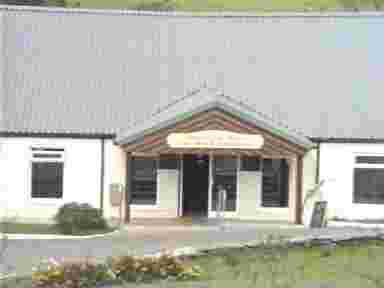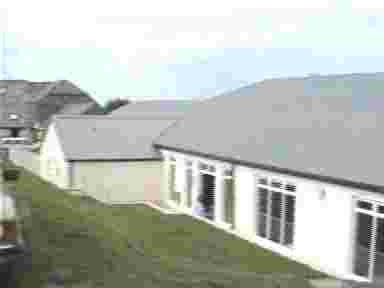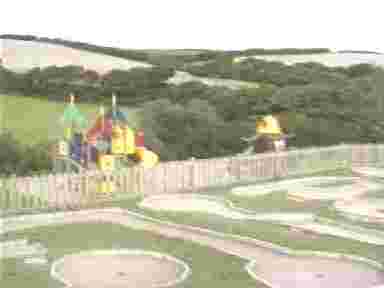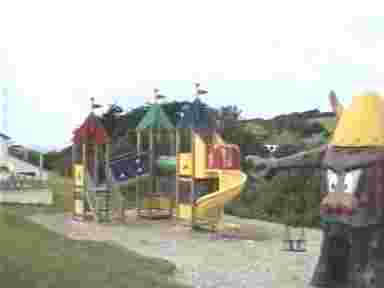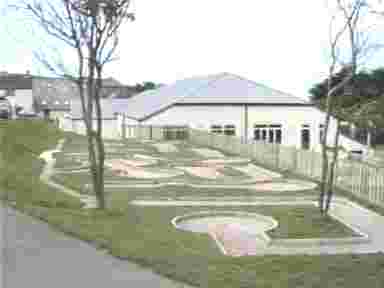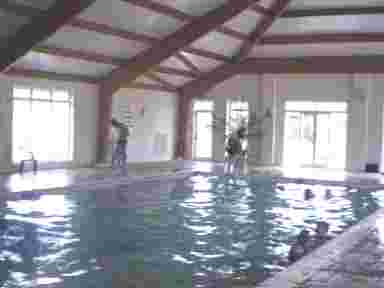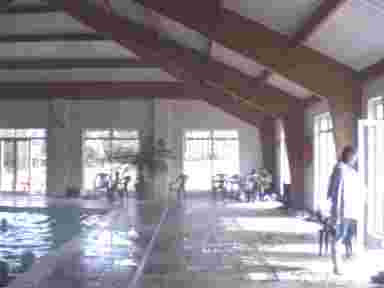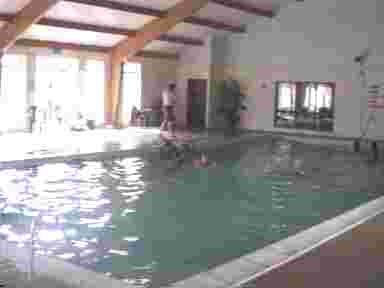 Some other places to visit;

Search with Yahoo
Visit Tudor Architecture (Clovelly, Devon, UK)
My son's Ford Granada page.
Info on a Granada Club meeting
A web site about Cats, my daughter's site
Ferrari Cars.(for my son!)
---
Enter your e-mail address to receive FREE e-mail when the selected Web page is updated.
Your Internet E-mail address:
Select a Web page to monitor:
For more information on the automatic notification service, Goto URL-minder and see what it's all about.

---
---
This page has been viewed
times.
This page created with Web-It, check it out...